C.I.O.
what matters
is the origin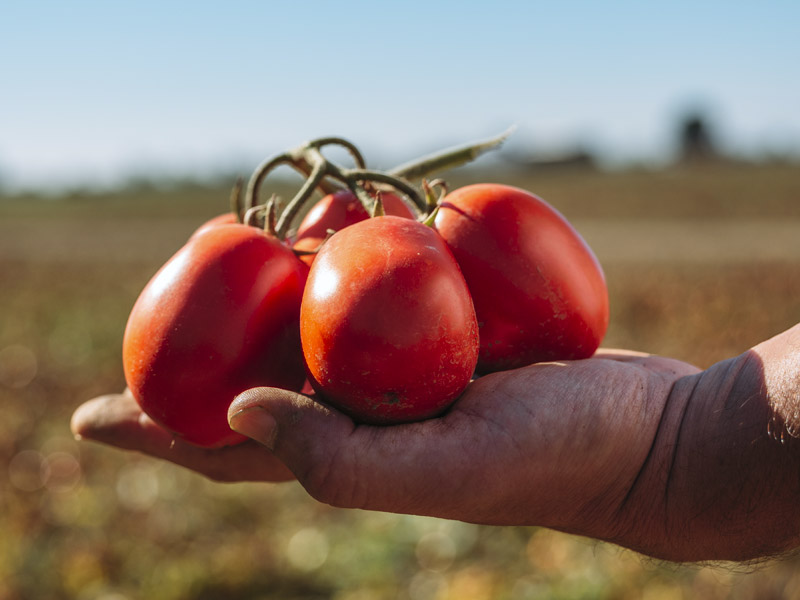 C.I.O. – Consorzio Interregionale Ortofrutticoli represents the most important Association of Tomato for Industry Producer Organisations in Europe. AINPO and Consorzio Casalasco del Pomodoro,the two Producer Organisations which make up A.O.P. (Association of Growers' Organisations) CIO, bring together almost500 members, cultivating each year 11,500 hectares of tomato for a production of approximately 1 million tonnes of fresh tomatoes.
A.O.P. C.I.O., furthermore, includes a smaller supply chain for peas of 26 members who annually cultivate 300 hectares producing over 5,000 tonnes. Thanks to the adoption of Integrated Production specifications and to the controls over the entire supply chain from the earliest phases of purchasing seeds to the production of the plants to transplant the tomato in the field, C.I.O ensures a high standard of quality of the raw material as well as supply chain traceability.
The Consorzio Interregionale Ortofrutticolo s.c.r.l. is a cooperative founded in 2000 and recognised in 2003 as an Association of Growers' Organisations (A.O.P.) by the region of Emilia-Romagna.
The Cooperative is structured according to a no private speculation, mutual objective with the purpose to enhance agricultural production with attention toward optimising costs of production, improving the quality and remuneration of fruit and vegetable products.
Strada Provinciale, 32
26036 Rivarolo del Re (CR) Italy
Tel. +39 0375 536211
Fax +39 0375 534075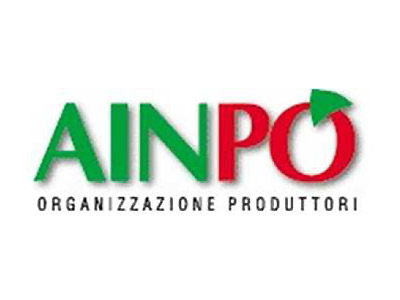 Strada dei Mercati, 9 E
43100 Parma
Tel. +39 0521-293744
Fax +39 0521 981361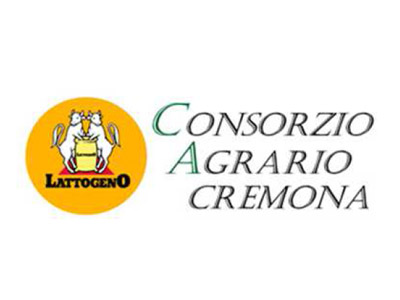 Via C. Monteverdi, 17
26100 Cremona
Tel. +39 0372 4031
Fax +39 0372 21785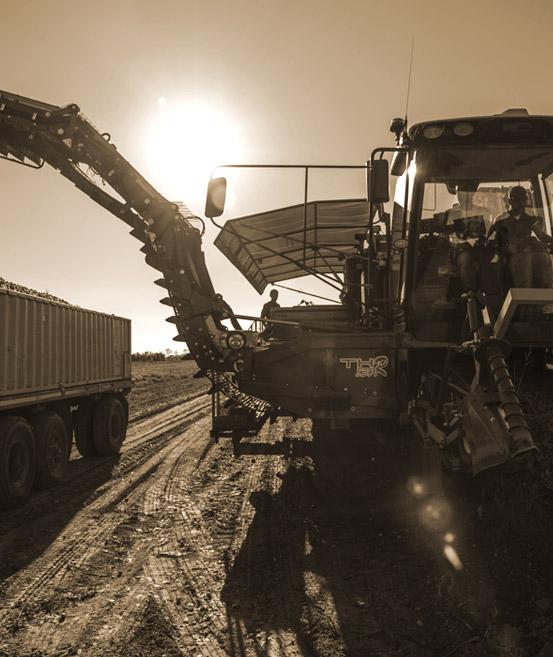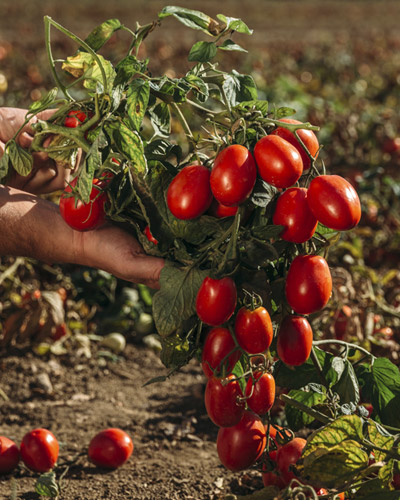 The activities carried out by C.I.O. are extensive and diversified and have as their object:
The respect of the environment and of the consumer
The collective purchase of technical production equipment;
THE CONTROL AND VERIFICATION OF GENETICS USED (NO GMOs);
THE COMPLETE TRACEABILITY of productions;
the promotion of production techniques with a reduced environmental impatc:
precision agriculture, sustainable agriculture, organic agriculture;
SPECIALISATION OF PRODUCTION PROCESSES DESIGNED TO MEET THE SPECIFIC NEEDS OF members;
REDUCTION OF COSTS, THROUGH THE INTEGRATED MANAGEMENT OF PROVISIONS, STOCK AND TRANSPORTATIONS SYSTEMS:
RESEARCH AND DEVELOPMENT DIVISION, CAPABLE OF SETTING UP and testing new experimental production techniques and new varieties presented by the market.
DOWNLOAD THE Results OF THE testing WE HAVE CARRIED OUT OVER THE YEARS
For any doubts or assistance, do not hesitate to contact us, our staff is at your disposal!